Re: Ford CNG mechanics/dealerships?
thanks for the responses; I just got in touch with Alternative Fuel Techinologies in Huntington Beach, and I'm going to take it there next Tuesday; he needs the truck for 1-2 hours
talking to the fellow on the phone, he said white smoke (and water dripping from the exhaust) is normal...it's just a byproduct of CNG combustion
Also called Ken Grody Ford, and they need the truck for 1 week and charge $250 for a CNG system inspection.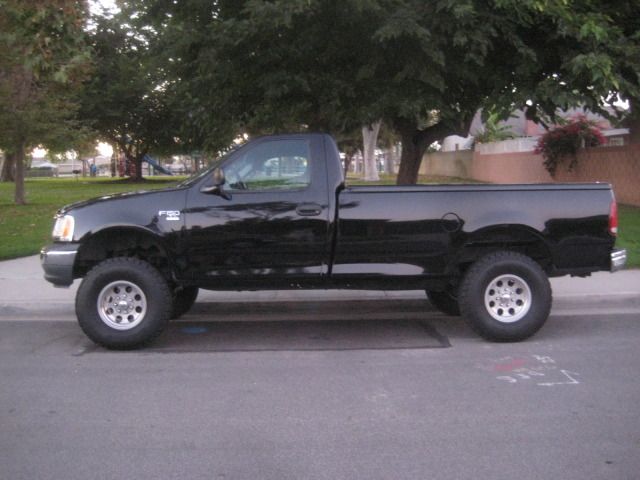 edit: nevermind; Villa Ford charges $330, but they can do it in one day (tomorrow) and I happen to be working about a half mile down the road, so they can do it while I'm working.