A model that had been offered in bi-fuel CNG/gasoline versions in the 2nd generation, then currently offered with a dedicated-CNG option would be a good option to american market.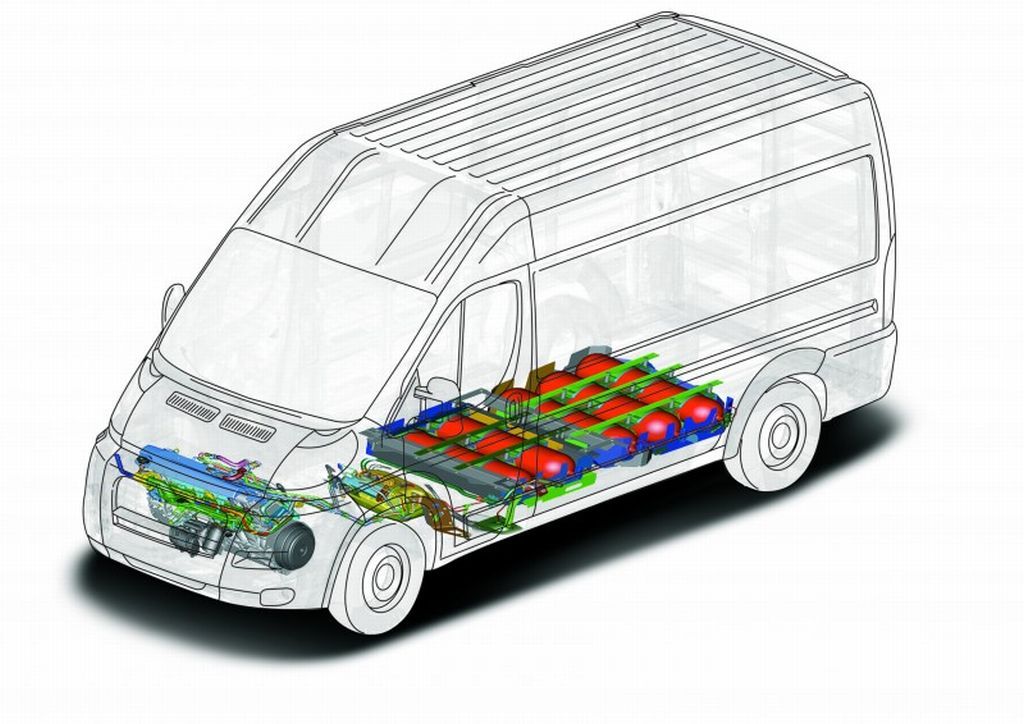 It's different from the usual vans currently offered in the U.S. since it's front-wheel drive (however, it saves a lot of space that can be used to mount a CNG setup above the floor, contributing to a low center of gravity and improving stability). Van versions, including cutaway versions widely used as motorhome bases, are unibody, but there are chassis-cab and bare chassis versions with a ladder-type frame.
Post-facelift 2nd-gen is still being made in Brazil, and at least for me it looks more suitable to meet american customers' design preferrances, more conservative for commercial vehicles than european current 3rd-gen.
However, I could bet the european bare chassis version would be more suitable to the american market, since it would avoid the Chicken Tax and allow american customers to use regular step-van bodies assemblied in the U.S. and passenger vans could also be fitted with locally-assemblied bodies to meet local market preferrances about design and safety features.
Some people say that RWD Iveco Daily would be the most logical option but I don't share this view, since Ducato's improved handling would represent a lower risk of accidents that could turn customers to have lawsuits agains Fiat. Also, some ambulance officers told me that Iveco Daily suspensions are horrible.